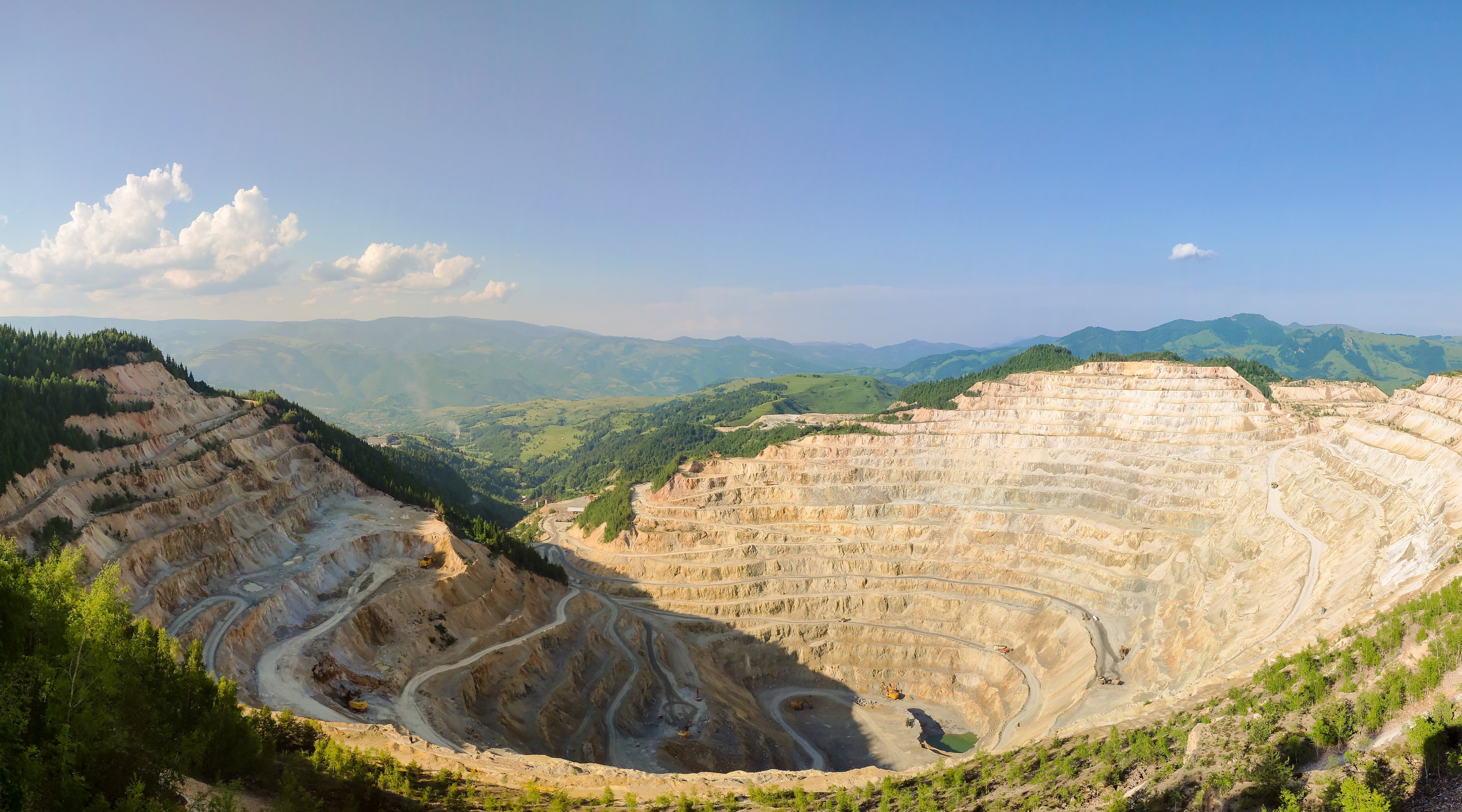 Rosia Montana
The forests of Transylvania may not be haunted by vampires, but they are definitely full of gold. In the scenic Apuseni Mountains people was mining gold and silver for more than 2,000 years. Rosia Montana is the oldest documented settlement in Romania founded by the Romans during the rule of Trajan (98 - 117 AD) as a mining town and now it holds the world's largest intact Roman mining tunnels.

Nowadays it is a small charming Romanian village located in western Transylvania that sits on the largest gold deposits in whole Europe that attracts attention of predators who refuse to retreat. Near the village lies a remarkable size open-pit gold mine that once had to become the largest in Europe. Now the project is on-hold and Rosia Montana is defending against it for more than twenty years not to lose beautiful valleys and almost 2000-year old Roman settlement.

If you are not sure whether to include Rosia Montana to your bucket list or not, our suggestion is to go there and explore it! Although Rosia Montana is a small village, walking through its' narrow streets between old Romanian houses will remind you a fairy tale and is the best way to experience history, culture and life of local people. Who knows, maybe one day wooded peaks, ancient grave sites, churches, and other archaeological sites will be replaced by huge open-pit gold mine.
Helpful tips
---
Transportation. You can easily access Rosia Montana by car or bus. You will enjoy the road and view of mountains and rivers while driving there.

Markets. There is one small grocery shop in Rosia Montana, and prices are pretty much the same as through whole Romania.

Getting around. As we mentioned before, near the village lies a remarkable size open-pit gold mine. You can see it from the viewing platform (location: 46.310363, 23.163945) which can be accessed by car or you can hike from the village it will take 1-2 hours (around 4 km).

Beside the mine you must also visit a Gold museum in the village to know all the history about gold and silver mining in Rosia Montana.
Best of luck planning your holidays in Rosia Montana!

Is there anything else you would like to visit while in Romania?

If you have anything in mind, please let us know and let's discuss it.

For more traveling tips subscribe to our newsletter!