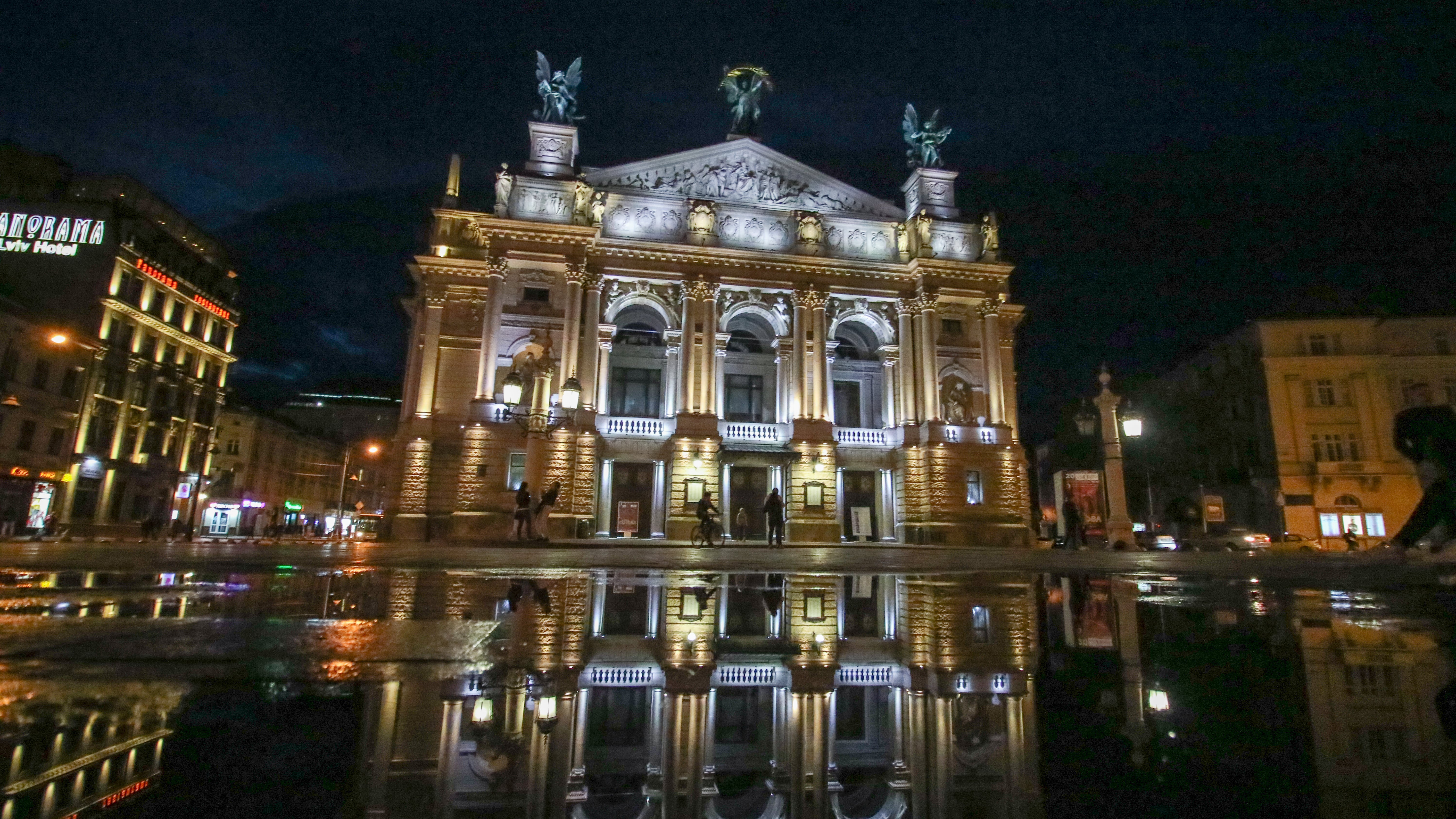 Lviv
Lviv is situated in western Ukraine and is said to be most western city in the entire country. City is famous for its Austro-Hungarian and Polish heritage which is evident in its architecture. In the old town you can find structures which blends Central and Eastern European styles with those of Italy and Germany. From top of the High Castle Park, you can witness the whole old town and the rest of the town as from the palm of your hand. For us Lviv was a city of rain, history and lots of fun. When you check the forecast and it predict rain, dress appropriately. It is an amazing city, where we explored dungeons, churches together with stunning bars and restaurants. During summer nights, the city is so lively that even on Sunday evening you will find city having a party outside till the morning.
Helpful tips
---
Restaurants. In Lviv there are most likely more restaurants than it is possible to visit through one-time visit. Almost whole old town is full of different bars and restaurants situated in all those colorful buildings. Serving local food, drinks or both. However, some places are outstanding and attracts more people than others. These places include: "Kryjvka", "Masoch-cafe", "Coffee Mine", "Pravda Beer Theater" and "Arsenal. Ribs and spirits".

Markets. In Lviv as in every other location on the world enjoyed by tourists you will have plenty of shops who can sell you overpriced souvenirs.

Prices in grocery shops are the same as through whole Ukraine, however, take into consideration that bigger shops usually hold better price.

Tap water in Lviv and in whole Ukraine is not considered good in any way. They use chlorination process of adding chlorine to drinking water to disinfect it and kill germs. Thus, the water in whole country has chlorine smell and does not taste good. Neither of our hosts advised to use water from tap for drinking but you can boil it though.

Transportation. To get to Lviv you can use plane, train, bus, car or any other transport you feel like using. As it is one of the largest cities in Ukraine, it has great accessibility.

In the city it is common to use public transportation such as buses, trams or "Marsrutka" – a local mini bus which drives around the city. Locals advise to use trams or buses as Marsrutka's are usually overcrowded, hot and uncomfortable. Nevertheless, we tried them all and we recommend you do the same if you have the chance.
Best of luck planning your holidays in Lviv!

Is there anything else you would like to visit while in Ukraine?

If you have anything in mind, please let us know and let's discuss it.

For more traveling tips subscribe to our newsletter!