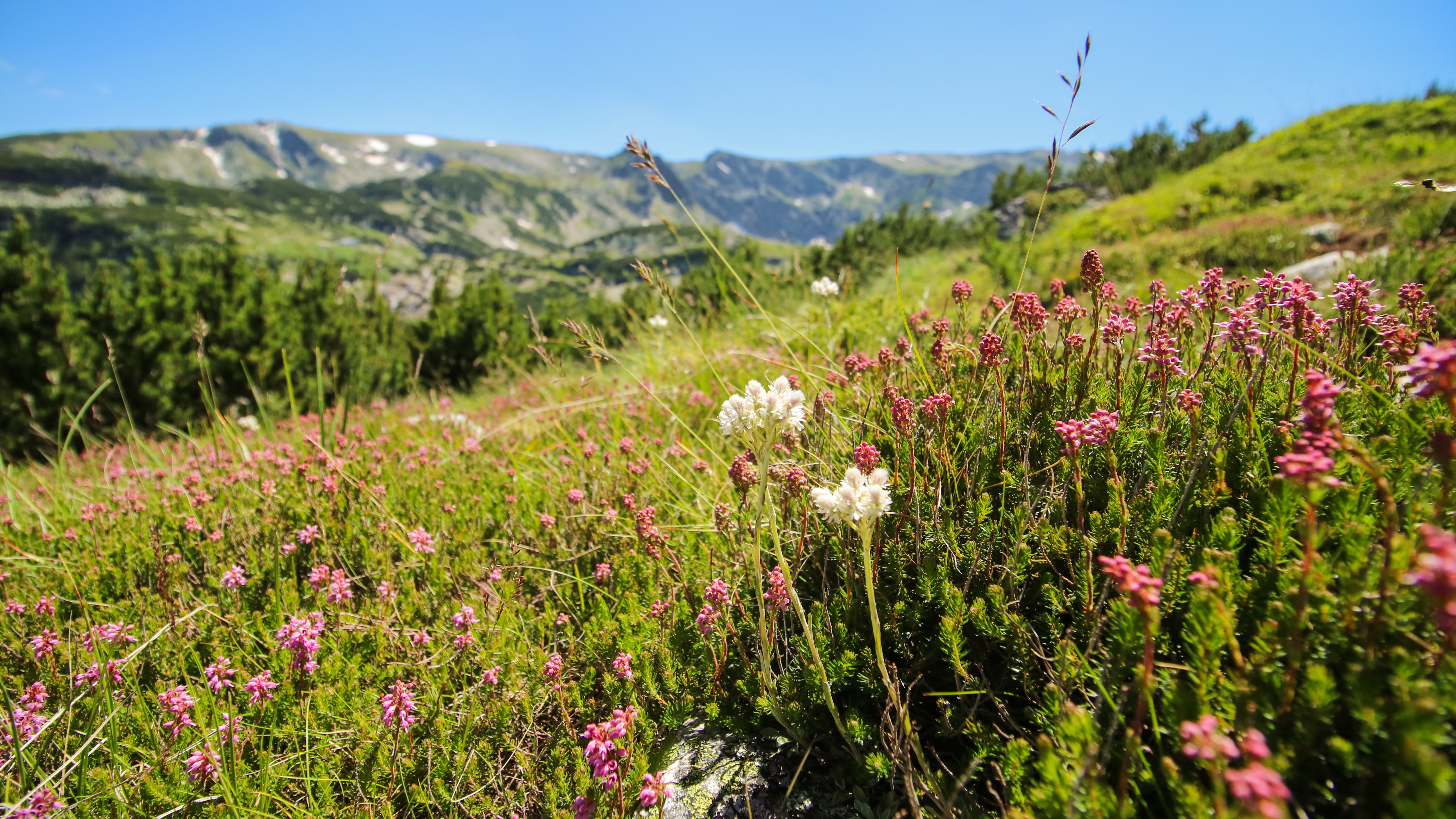 BULGARIA
Bulgaria is a country with a long, tumultuous and fascinating history. It is one of the oldest states in European continent, where histories of Thracians, Macedonians, Greeks, Romans, Byzantines and Turks intertwines. They all left indelible marks on the Bulgaria's landscape. The ruins of ancient towns and settlements are numerous: Shumen, Stara Zagora, Hisarya, Kazalnak, Sofia. An amazing gold treasure was discovered in Varna and extensive sites have been excavated at Plovdiv in the southwest, proving the earliest permanent settlers lived in Bulgaria around 6000 BC.

Surrounded by stunning mountains and golden beaches Bulgaria has a spectacular nature which grants you unforgettable adventures.
What to expect
---
Bulgarian lev. If you have euros or dollars, it is considerably easy change money at any bank or exchange center you go. Taking money from your card in local ATM's does not cost when you use "Revolut" or equivalent cards.
Bulgaria has four season weather which is characteristic for Central Europe, with very hot summers, long, cold winters and very distinct seasons. Weather is slightly milder along the coast of the Black Sea, and of course colder in hills and mountains. Snowfalls may occur in all country from December to mid-March, especially in the mountainous areas. So, if you plan hiking in mountains, take some warmer closes even in the summer and do not forget to check what is the weather forecast there.
The official language is Bulgarian. It holds a lot of similarities with Russian language as both has the Slavic roots and uses the same alphabet - Cyrillic. Younger generation mostly speaks Bulgarian and English while older generation speaks Bulgarian and Russian. However, there was no problem communicating if you know at least one of these languages. You can always use translator.
Well we think that the best time is late spring or summer months, when it is already warm, and the temperature rises above 20 degrees. It depends on where you go, Bulgaria has high mountains where even during summer months temperature usually is much lower and you can find snow.
We used Vivacom telecommunication network, price was relatively cheap, we paid around 5 euros for card and for unlimited calls, messages and 4 GB of internet which is enough for couple weeks. We did not encounter any problems in all Bulgaria.
At first we used to buy water in shops until found out that Bulgaria has a lot of mineral springs and mountain water, so you can find fountains with drinking water in most of the cities. Some locals even advise to drink tap water, of course sometimes in might have specific taste due to old pipelines.
We consider that hitchhiking through Bulgaria was quite easy on average taking up to 10 minutes to catch a car. There were times when it was harder, thus, we recommend covering as much of your route as possible on roads which are bigger and used by more people. But at the most desparate moments, we were the most successful. We met people who went out of their route to help us reach the places we needed, and couple guys even turned around just to take us from the road, that was awesome! So Bulgarians are really friendly and will always help you out if they can.
In Bulgaria we did not encountered big problems with accommodation. We managed to use Couchsurfing in the most part of country but it is more popular in bigger cites also during the holiday season hosts might be not available. However, through Couchsurfing we meet amazing people! Locals here are very helpful and hospitable. In couple smaller cities we used Booking.