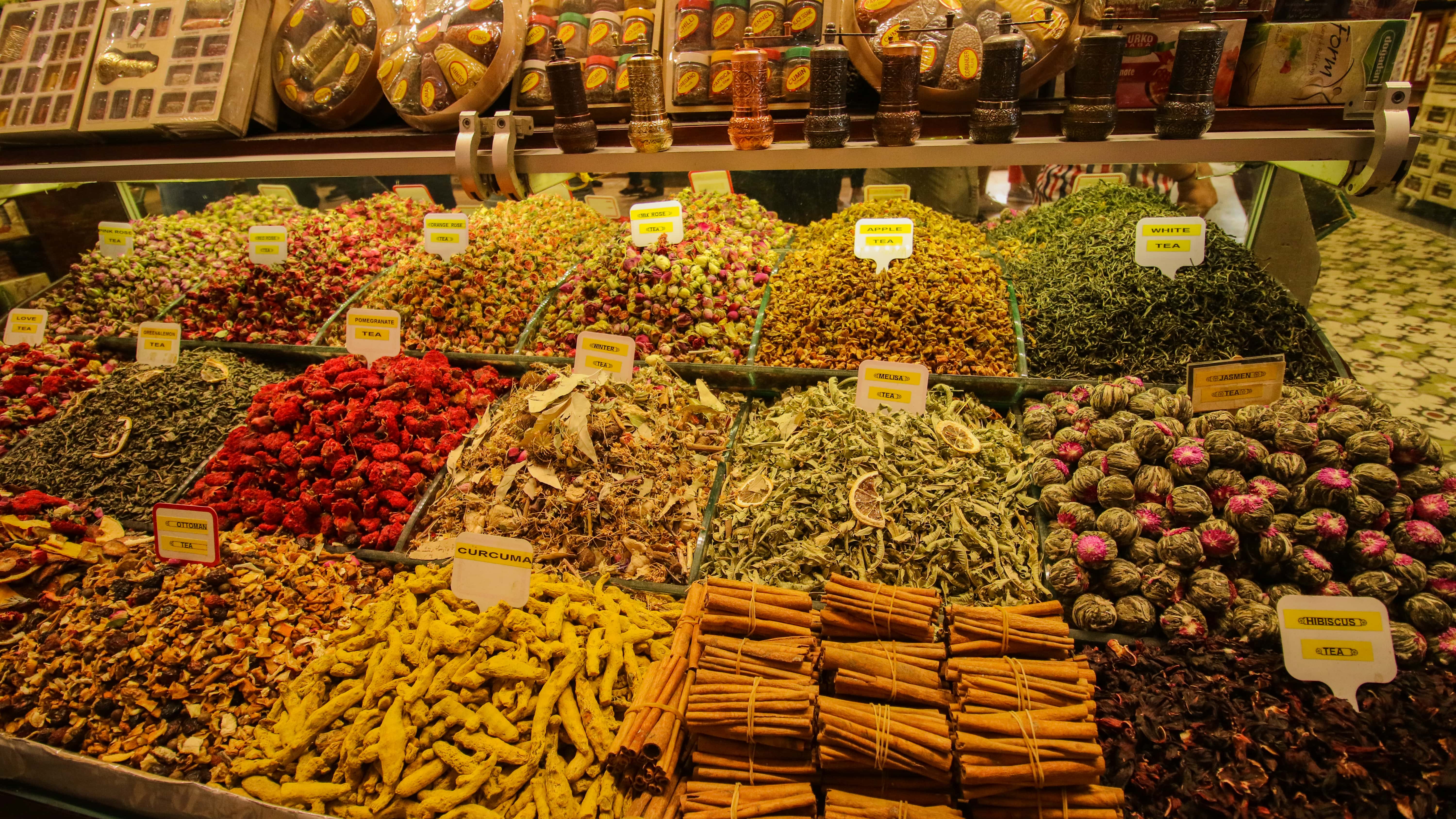 TURKEY
Turkey - a country that occupies a unique geographic position, lying partly in Asia and partly in Europe. Throughout its history it has acted as both a barrier and a bridge between the two continents. For us first impression was left by tremendous, massive or should we say enormous metropolis – iStanbul! Right from the start of our trip through the country we got to know locals and we were positively surprised how welcoming and warm everyone we met here were.

The country is huge and here we found so many stunning sceneries, lakes, hiking treks, different landscapes, lovely valleys, river deltas, sandy deserts, beautiful seas and steep mountains – we believe there is a place for everyone here, you just need to find it!
What to expect
---
Turkish lira. If you have euros or dollars, it is considerably easy change money at any bank or exchange center you go.

Taking money from your card in local ATM's does not cost when you use "Revolut" or equivalent cards. However, you need to keep away from certain bank ATM's in touristy location, there you can get a fee attached. When you see it, we advise you to switch to another one nearby. Our favorite bank was one of the main banks in Turkey – Akbank. There was no additional fee on operations, even in most touristy areas.
When you think about climate in Turkey you need to keep in mind that Turkey is a huge country and has different altitudes all over it. And climate is different in south than in the north of the country. Therefore, it is safe to say that it has four season weather. The coastal areas of Turkey bordering the Aegean Sea and the Mediterranean Sea have a hot summer (usual Mediterranean climate), with hot, dry summers and mild to cool, wet winters. Yet, they sometimes receive snow in the higher hills. The coastal areas of Turkey bordering the Black Sea have a temperate of the Oceanic climate with warm, wet winters and cool to cold, wet summers.

We recommend to double check the weather of the exact place you are going through before going!
The official language is Turkish. Younger generation mostly speaks Turkish and know English quite well (understands a lot), however, due to poor education system their English talking skills are very poor. While older generation usually speaks only Turkish you will find people who speaks better in English than young generation. However, there will be no problem communicating if you know at least one of these languages. You can always use translator.
Well we think that the best time is Spring or Autumn, in some parts we found summer months too hot, just check that the temperature rise above 20 degrees. Of course, it all depends on where you want go, because Turkey is a huge country and has high mountains where even during summer months you can find snow.
From locals we got to know that best coverage is offered by Turkcell. Prices in many operators differs only slightly and they have many different plans to choose from whether you need calls, internet or both. Cheapest possible option we found for new users was in Turkcell where for 16 EUR you get 4GB of data, additionally some calls and messages. It is a robbery if you ask us, however, this was the best deal we found in iStanbul at that time.