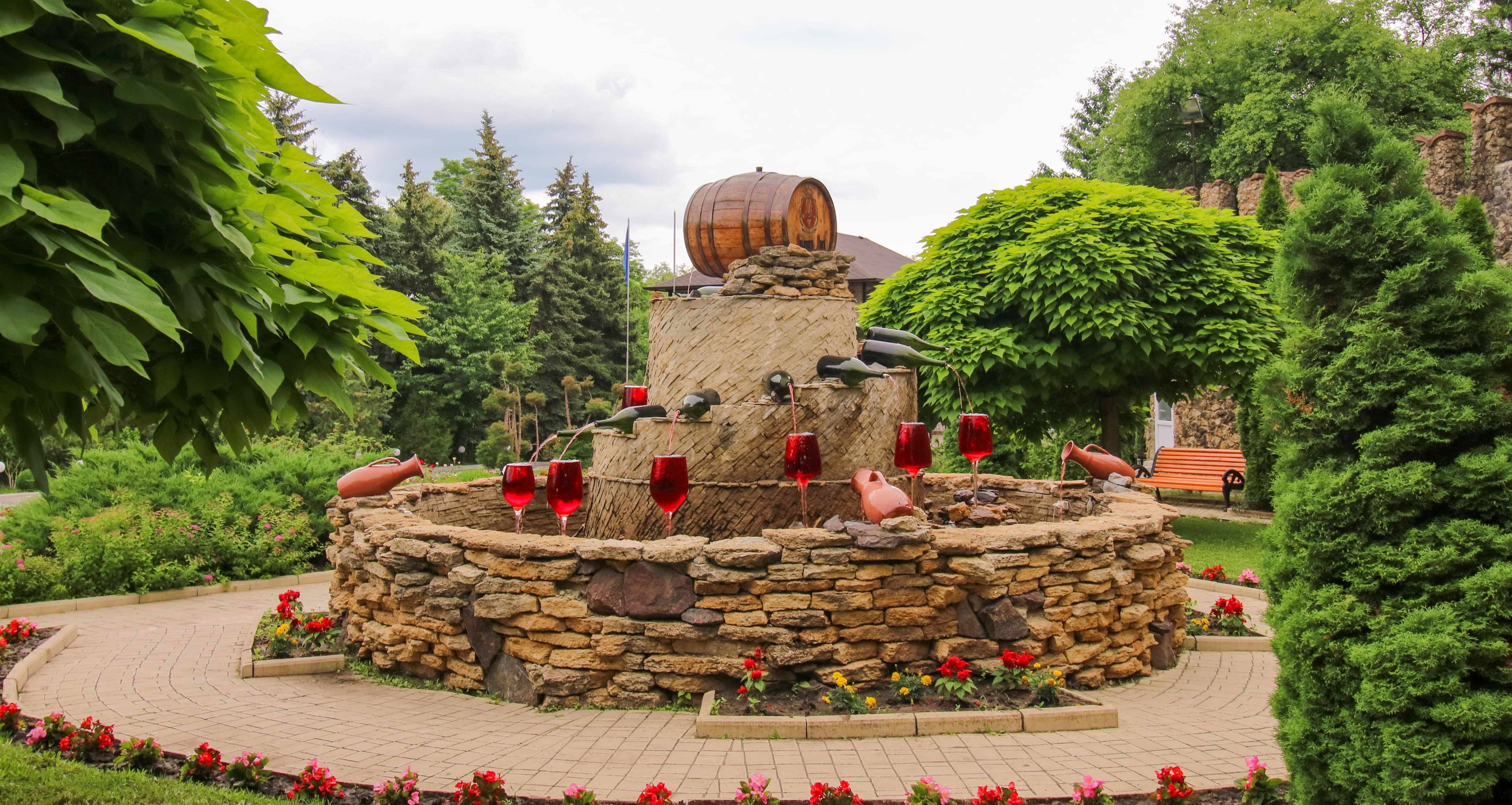 MOLDOVA
Moldova is what you could call a country of vineyards! A country located in Eastern Europe, a former Soviet republic has varied terrain including rocky hills, forests and most importantly vineyards! It is well known for having largest and one of the best vineyards in whole world.

Part of the country - Tiraspol region - has foreign military troops stationed there. Whole region using Cyrillic as their alphabet and most of the people speaking Russian. Moreover, according to locals the only two professions there are to be either a soldier or a football player.

While planning your trip, not like in most other countries we suggest you include vineyards, regions and nature rather than capital – Chisinau. The city does not have that much to offer, and we believe you will find much more interesting to explore the countryside instead.
What to expect
---
Moldovan leu. If you have euros or dollars, it is considerably easy change money at any bank or exchange center you go. Taking money from your card in local ATM's does not cost when you use "Revolut" or equivalent cards.
Moldova has four season weather. It does not have huge mountains, thus, the climate here is moderately continental. Its summers are warm and long with temperatures averaging around 20 degrees and winters are relatively mild and dry with temperatures decreasing to average of minus 4 degrees. The country is quite pleasant for traveling most of the time.
Well we could say that language here is roughly 50% Romanian and 50% Russian. However, we do not know the exact percentage. Part of the country, Tiraspol region, has foreign military troops stationed there. In whole region you can find everything written in Cyrillic and most of the people speaking Russian. While in the other part they use Latin letters and quite common is to meet people who know both Romanian and Russian language.
Well we think that the best time is late spring or summer months, when it is already warm, and the temperature rises above 20 degrees. Exploring those vineyards and tasting delicious wine in one of the best wineries in the world.
To hitchhike in Moldova was harder than we expected. On average we waited for 20 minutes or a bit more. When you think about it is not a lot, however, when it is harder to catch a car in sunny Moldovan weather than in rainy Ukrainian village, you start to think about it.
Accommodation here was amazing! Whole time we spent Couchsurfing in the capital – Chisinau. I would recommend ignoring the number of reviews people has here as we got to stay with a great guy who did not have many reviews yet and we enjoyed the stay very much.