Lithuanian observation towers are very competitive. They compete in height, in size, in number of people they can hold, popularity, colors, architectural solutions, locations, etc. Beside the most stunning, popular and mostly visited towers (read article "Most stunning observation towers in Lithuania"), there are also towers who are located in beautiful, remote and very interesting places that are worth visiting. While traveling to these towers you can explore many towns, villages or just great viewpoints. Thus, if you are an explorer who is not always going with the whole crowd, these are the towers, you should investigate.
Siberia observation tower
Tower was built on top of Cidabras hill which is near Plateliai lake. From top you can see the lake and a Siberian swamp – one of the main swamps in whole Žemaitija national park.

Location: 56.030465, 21.814336
Šiliniškės observation tower
This tower is probably one of the oldest official observation towers you can find in Lithuania build around 2004. It is also a 60 meters high telecommunication tower which has an observation platform in the middle reaching 30 meters height.

Location: 55.381177, 25.974365
Senadvaris (Švenčionys) observation tower
Observation tower was built in 2008, it has its twin brother called Vilkalnis observation tower located in Ignalina. Best time to visit – autumn.

Location: 55.165526, 26.210349
Vilkakalnis (Ignalina) observation tower
Twin brother of Sendvaris (Švenčionys) observation tower is located near winter sports center in Ignalina town. When you reach its top the feeling is higher than the tower natural 25 meters height because tower was built on a hill. Experience was quite scary as the tower feels old and rusty. However, climbing on top is worth the risk! The panorama is just amazing!

Location: 55.335491, 26.179047
Dreverna observation tower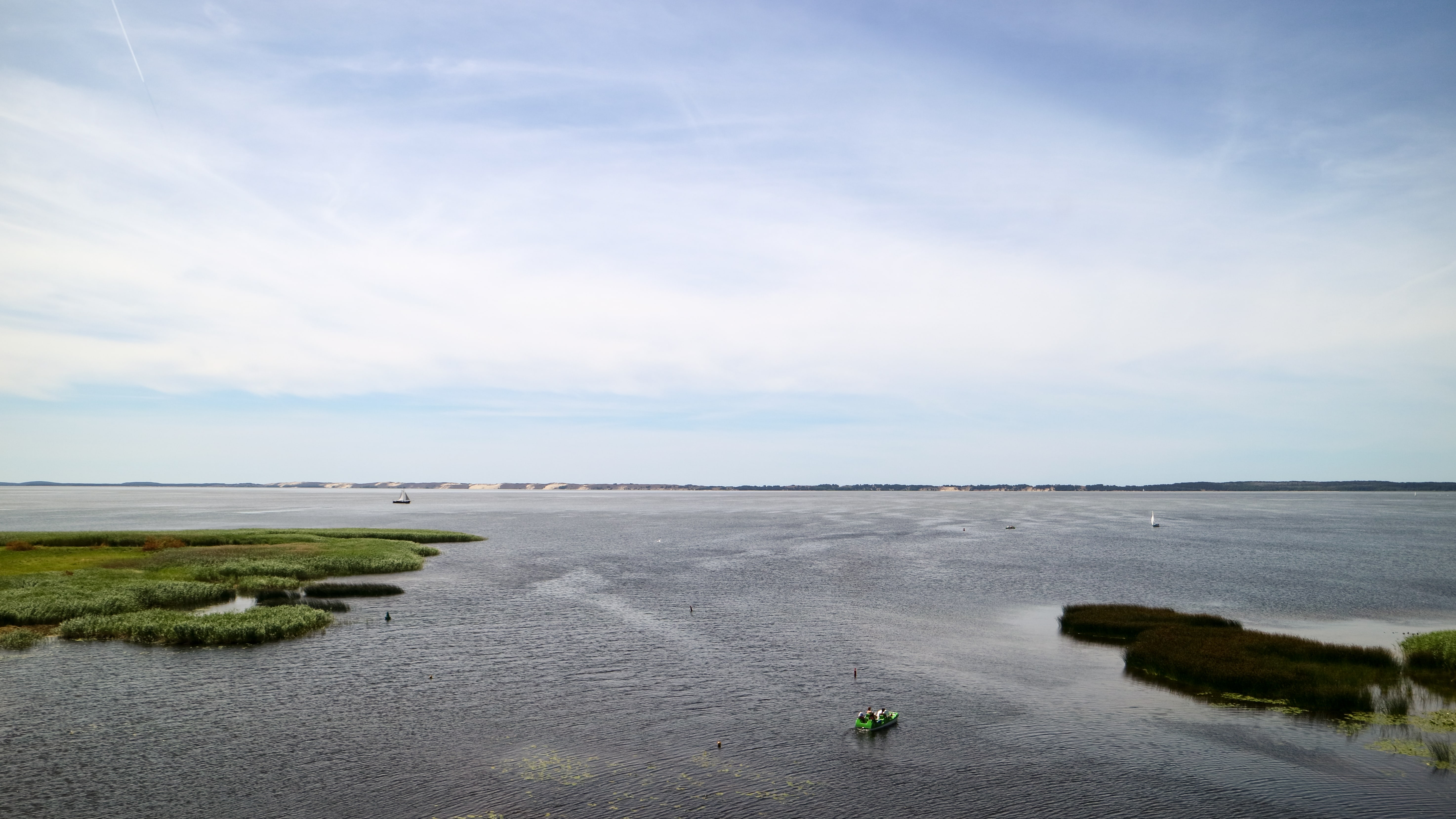 This comparatively small observation tower is located in also small fishermen village called Dreverna. The area is magical, across the Curonian lagoon you can see Curonian spit national park, dunes and of course the lagoon itself. When there is no wind it is a calm and relaxing place, but when we the wind blows whole coast becomes a big center for kitesurfing enthusiasts. Depending on the wind direction you can choose the best place to kitesurf.

If you want to learn kitesurfing in Lithuania – just let us know!

Location: 55.516151, 21.233659
Veisiejai observation tower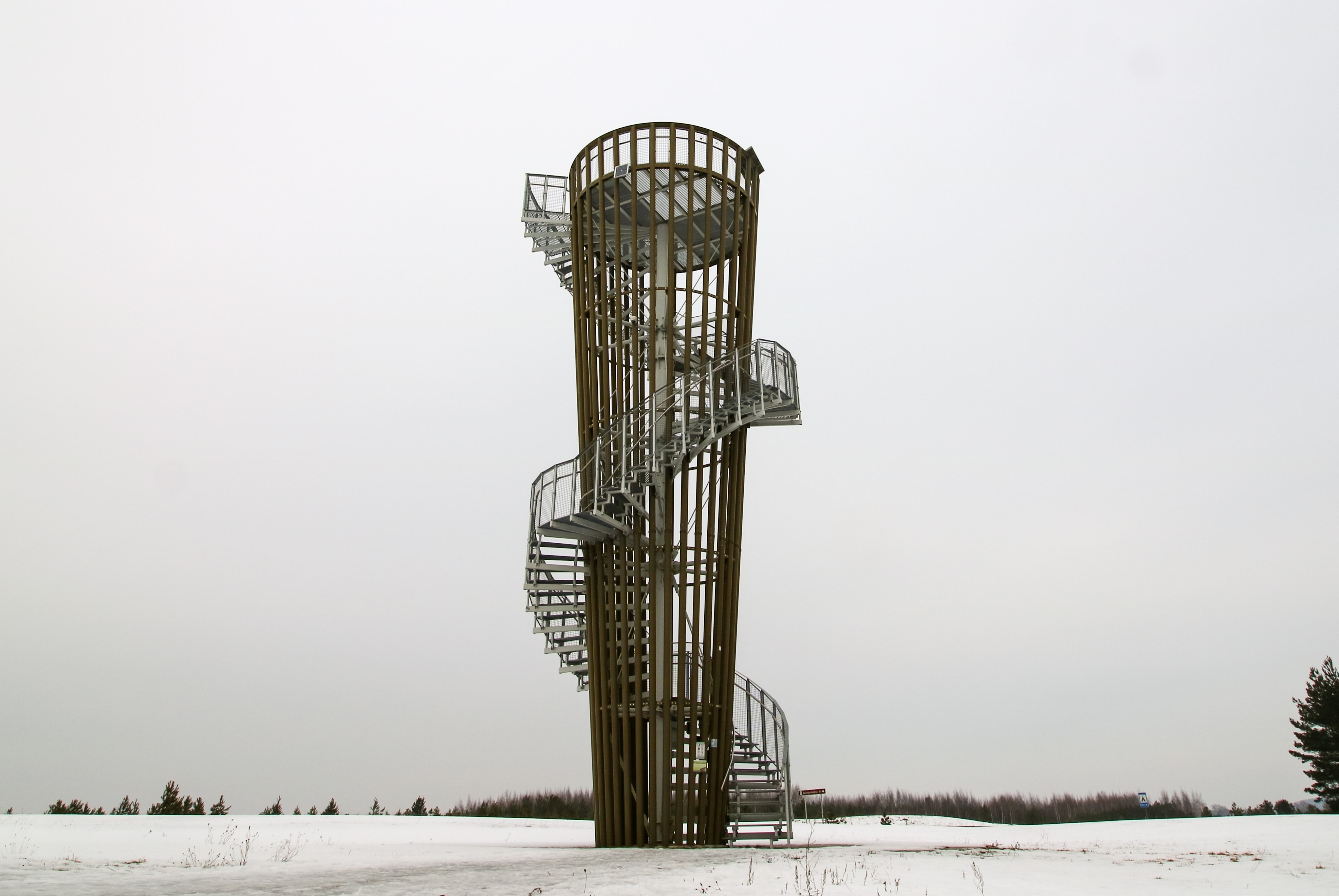 This unique observation tower reminds us a glass of Heineken. Interestingly shaped stares make it unusual and a bit scary to climb. However, it is worth it because the view from above is amazing. Both Snaigynas lake and Veisiejai panorama are stunning. We enjoyed climbing this tower and we recommend visiting it during summer time.

Location: 54.101315, 23.722056
Rudesa (White Lakajai) viewing tower
We call this tower – hard to get in tower. Firstly, it is best to go there in summer or choose alternative four-wheel drive during other seasons. Secondly, you need to agree with Labanoras regional park administration. The tower itself is 35 meters height, however, the observation platform is located in 15 meters height. Not so far from this tower, we can find Mindunai observation tower - highest Lithuanian tower yet. Is it worth your while? We do not think so, thus, we advise to choose to see other towers instead.

Location: 55.214774, 25.535779
Kokmaniškės Hill (Tytuvėnai) observation tower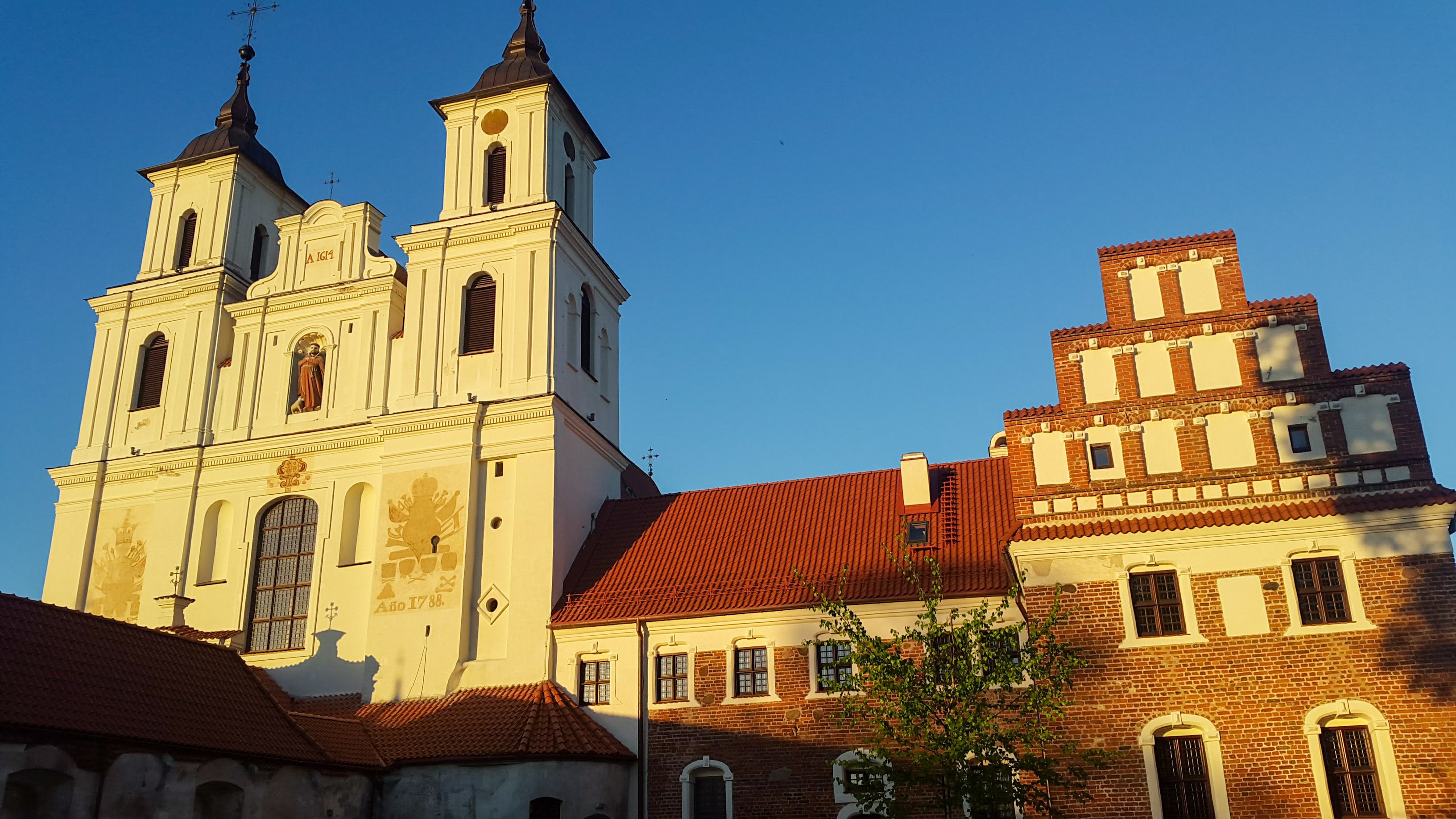 We would say this tower is comparatively remote to others. When driving there you need to cross some time on a country road, and that is interesting in its own way. From top, you will see beautiful panorama of whole vicinity of Tytuvėnai town & a forest growing quite near the tower. We recommend visiting during summer time.

Location: 55.589977, 23.240016
Aukštagirė observation tower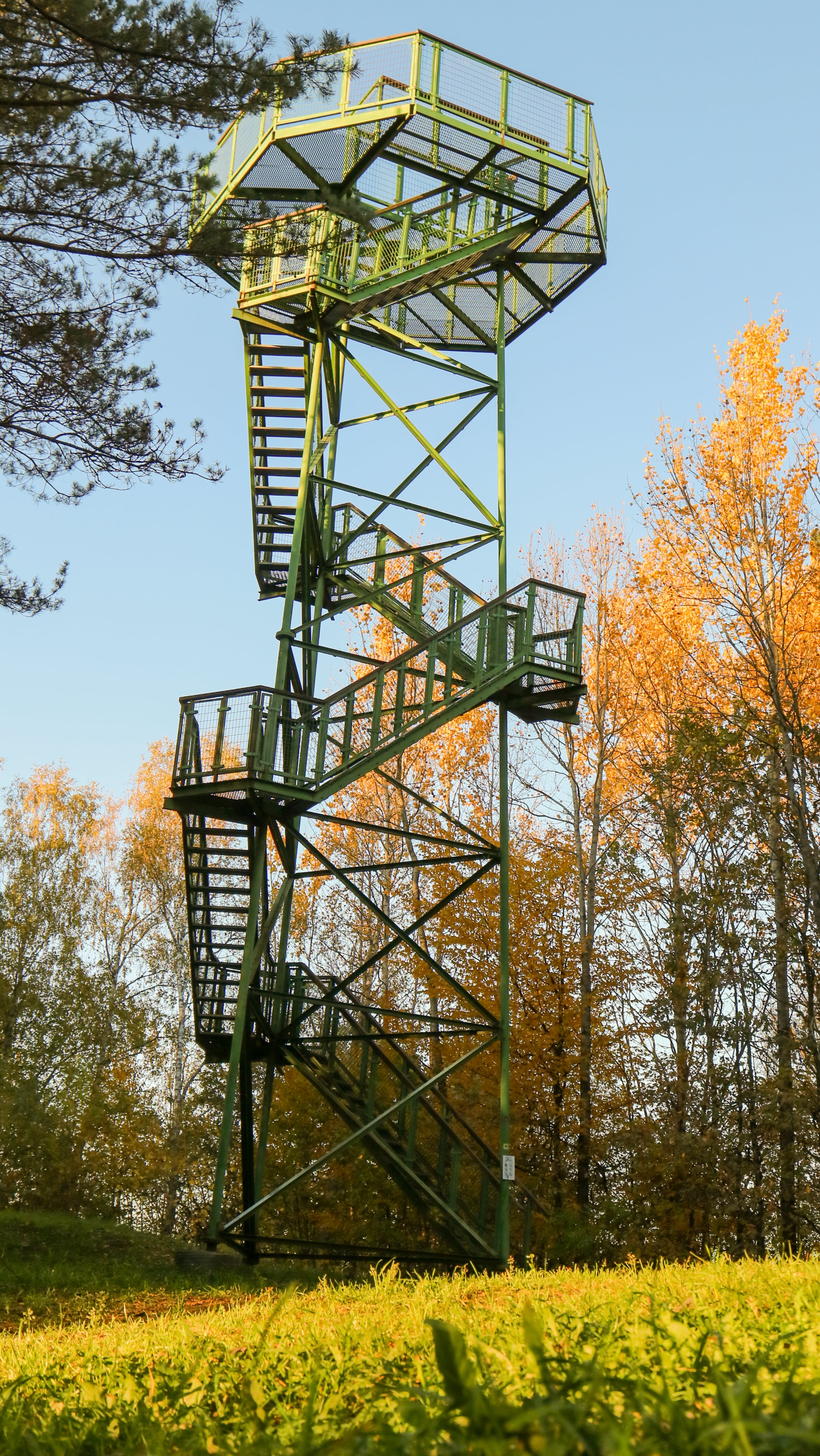 The tower itself is not high just reaching above the top of the tree, however, it is placed on the tallest hill in whole region. Thus, you have a possibility to see whole panorama from up the hill without any trees standing it the way. We recommend visiting during summer time, but if you decide otherwise, the second-best option is winter as the tower is located near one of the tracks for winter sport lovers and you can enjoy a good snowboard or sky ride for few hours additionally to sightseeing!

Location: 55.612579, 22.327869
Jurakalnis observation tower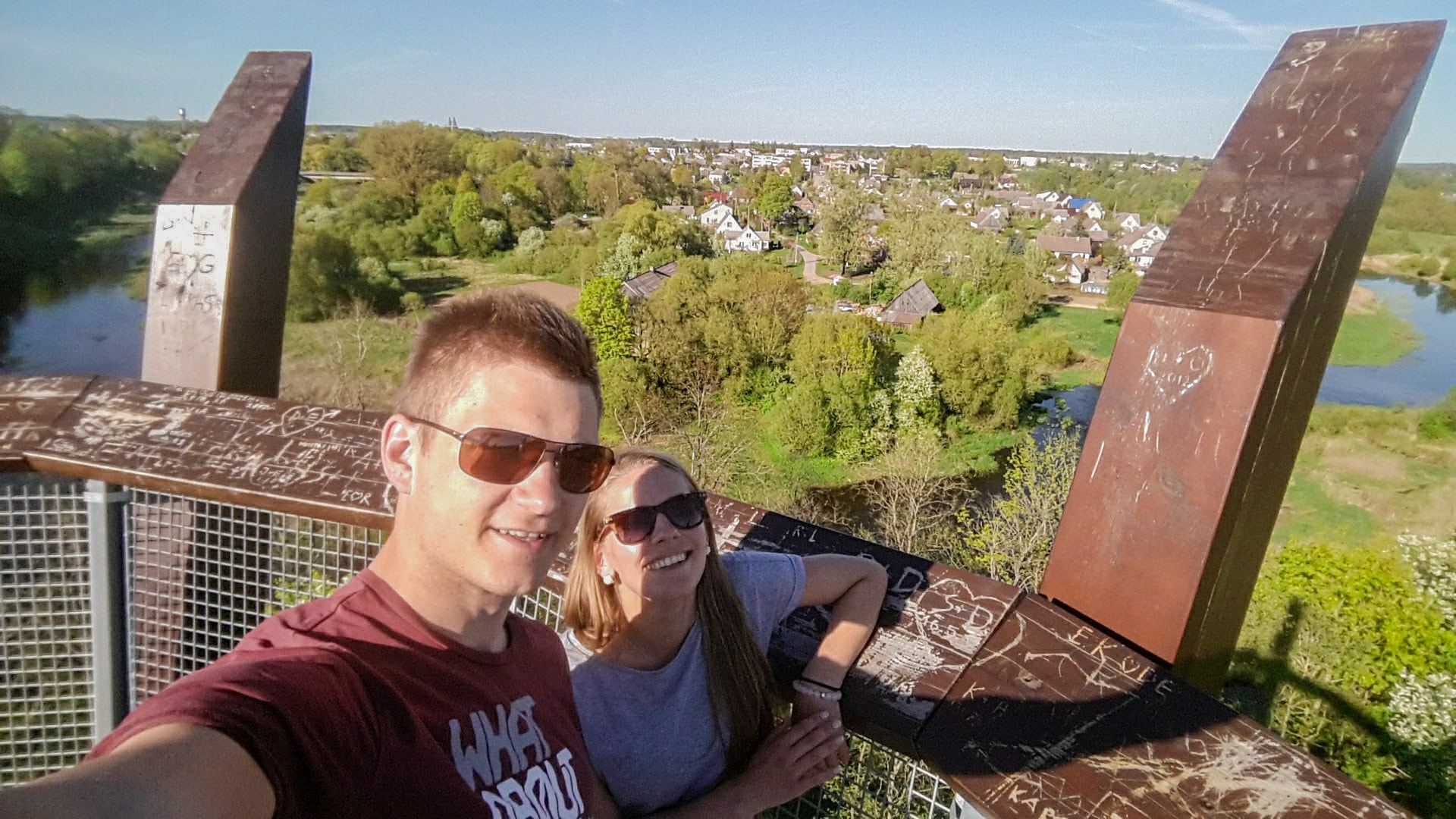 This unique observation tower resembles Olympic torch. However, more intriguing is the view you can observe from the top. It reveals magical valley of river Venta, Papilė town and St. Joseph Church. The view was amazing during summer months.

Location: 56.144711, 22.783120
Meteli observation tower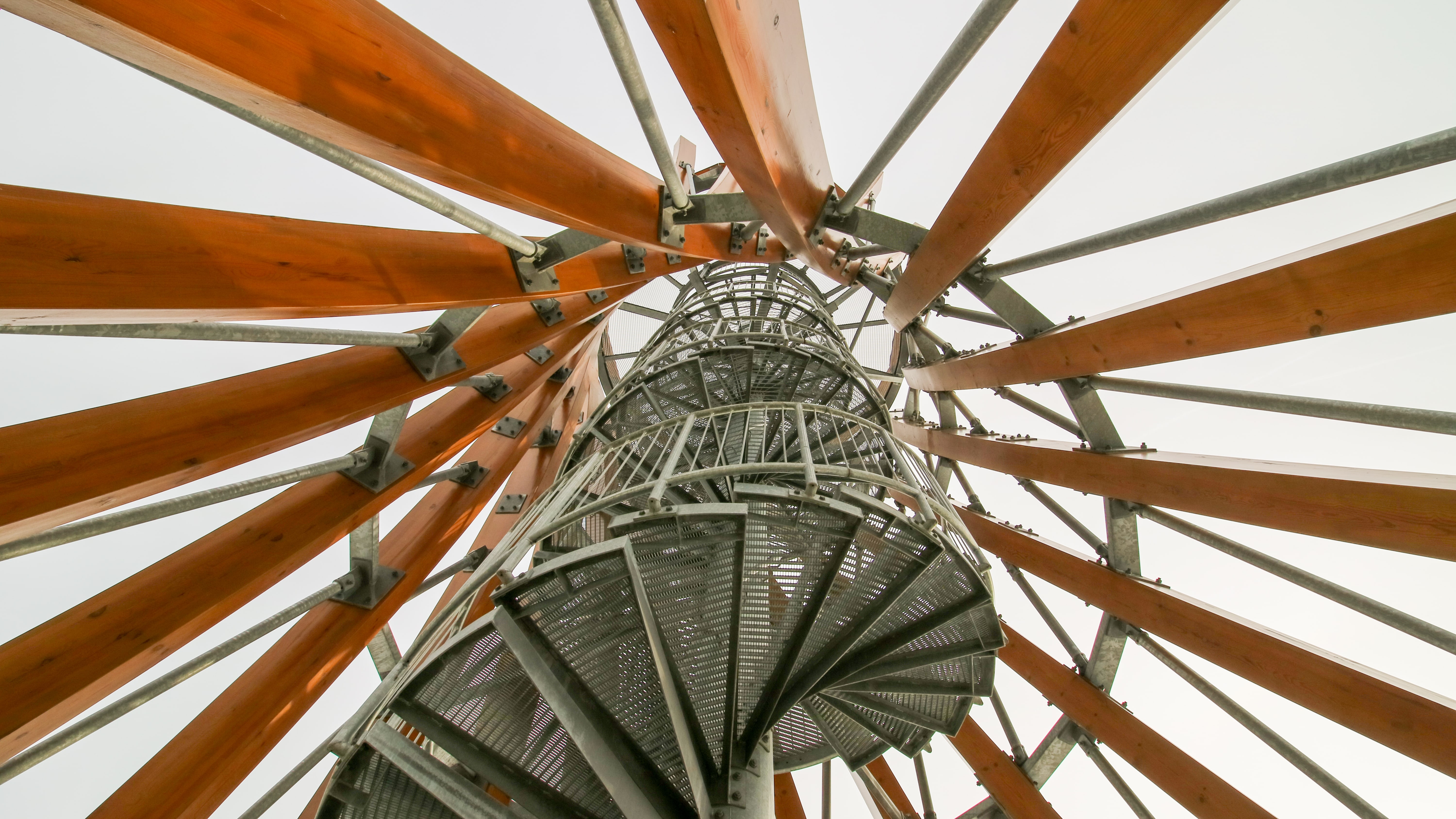 Comparatively short tower reaching around 15 meters height which is located between two lakes – Metelių and Dusios. It is said that from early Spring till late Autumn the location gives you possibility to watch birds. However, as we visited during winter, we did not get the chance to witness this. Hope you can make it!

Location: 54.295583, 23.742640
Kalnalis observation tower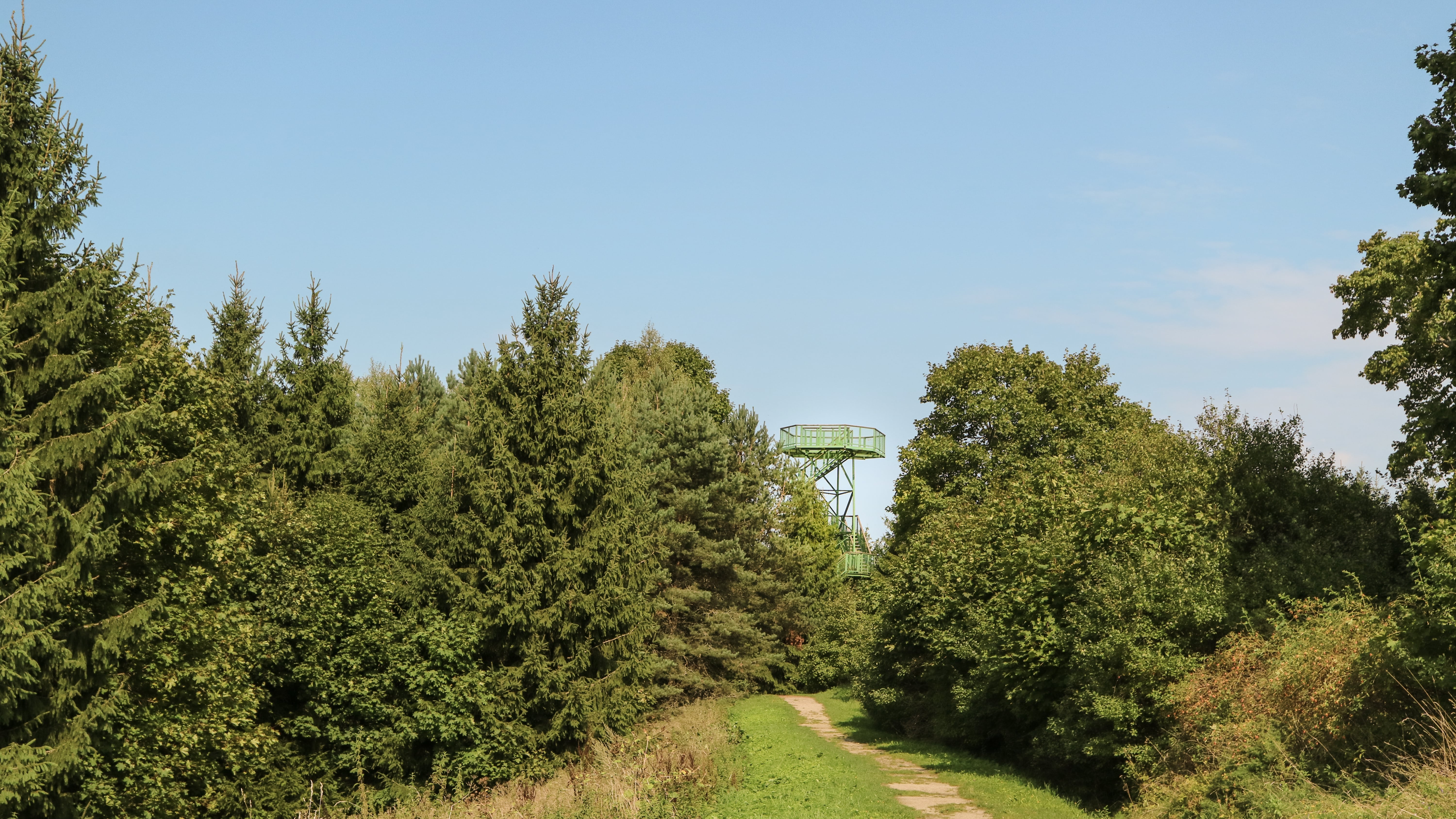 Even though, this tower observation platform reaches only 15 meters, from it you can observe colorful valley of river Salantai. We recommend visiting during autumn!

Location: 56.017174, 21.541322
Sirvėta observation tower
One of the towers which architecture was even more interesting than the view from top. It was worth finding this tower and exploring every platform, arc and whole structure. It reaches only 12,5 meters height and from top you can observe the ethno-cultural village of Didžiasalis and great panorama.

Location: 55.229053, 26.184228
Lygumos observation tower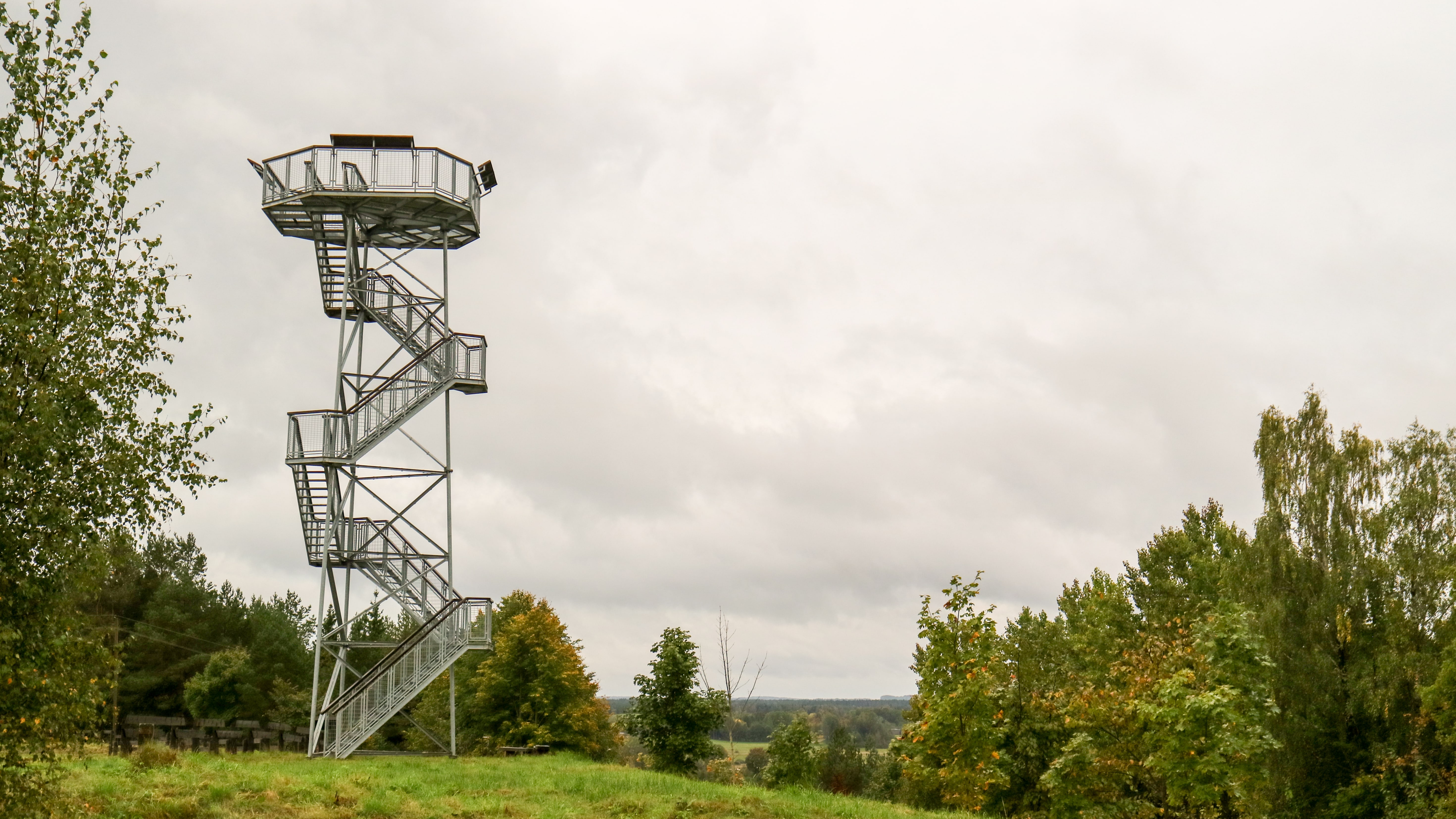 This unique location is settled on top a hill reaching 180 meters above sea level and has three lakes surrounding it. We believe it is best to visit this place in autumn.

Location: 55.270623, 26.122323
Zarasai observation wheel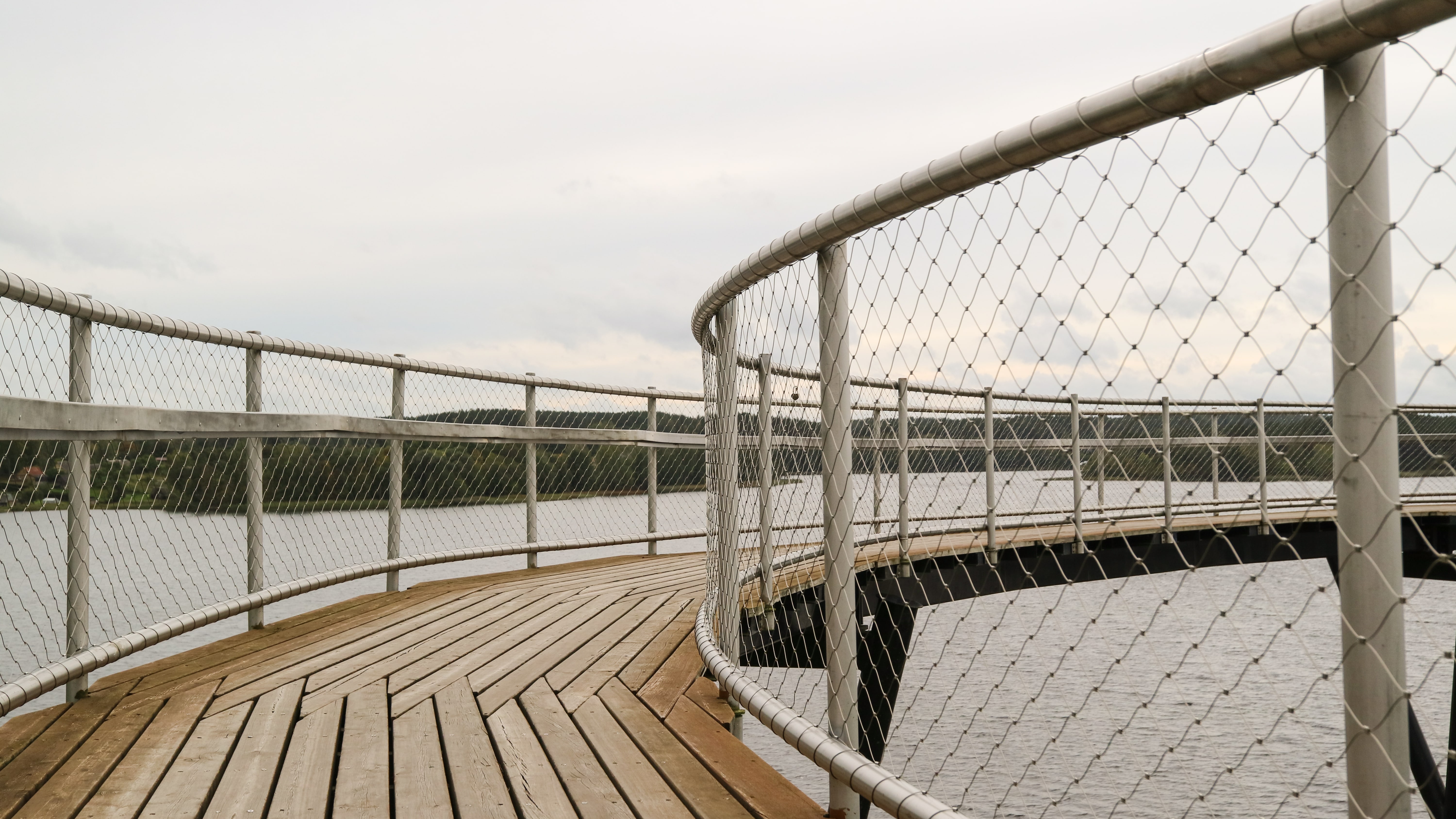 If your route goes through Zarasai, you must visit this unique observation platform, or should we say observation wheel. While on top you can admire the wonderful panorama of Zarasai lake.

Location: 55.728064, 26.243764

Good luck planning your trip!

Is there anything else you would like to visit while in Lithuania?

If you have anything in mind, please let us know and let's discuss it.

For more traveling tips subscribe to our newsletter!